---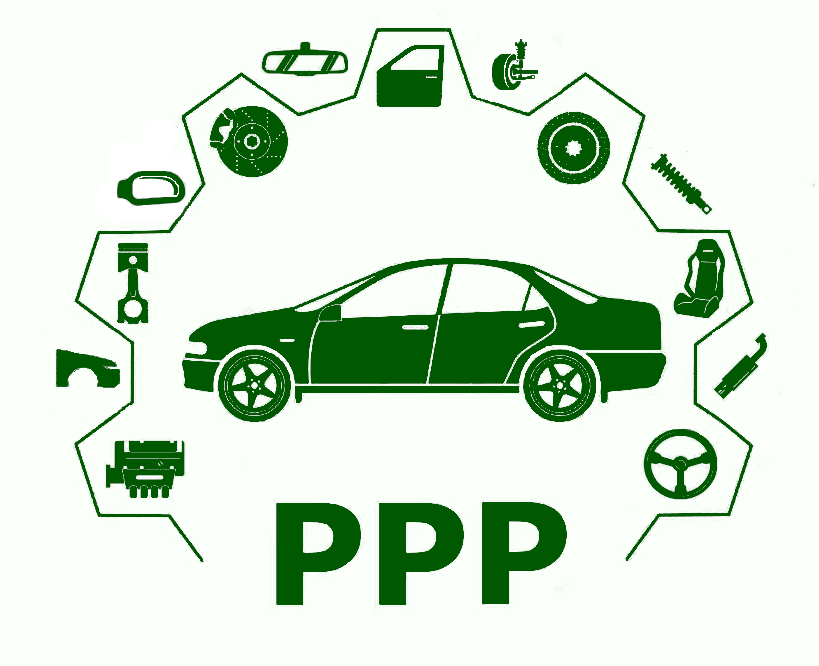 Green Gardens Auto Parts
San Diego, CA
Business Hours (PST/PDT)
Mon - Fri 8am - 5pm
Saturday 8am - 2pm

Local pickup options are also available
Warranty & Returns
Standard 14-day warranty on parts ONLY; labor is not covered
We kindly ask that you attempt to resolve a problem with us instead of leaving a negative feedback. Problems are usually misunderstandings and with a little patience can be easily resolved. When customers give us the opportunity to respond, they are never disappointed.
Please verify fitment independently prior to purchase, as the information in the "compatibility" section above is generated by eBay Motors and not from us. If you have questions or concerns about fitment, please contact us prior to purchase.
Feedback
After you have received your product in satisfactory condition, please leave us positive feedback.
If there is a problem with your purchase, we ask that you first CONTACT US without leaving Neutral or Negative feedback. Allow us the opportunity to resolve your issue to your satisfaction, as we strive to serve all of our customers to the best of our ability.
Contact Us
If you have any questions regarding an eBay item, please CONTACT US via eBay messaging before you make the purchase.